Protecting the Mountain Gorilla in Virunga
---
Vanishing Treasures focuses on protecting mountain gorillas within Rwanda and Uganda, and works with the protected authorities and adjacent communities of the Volcanoes National Park (Rwanda), and Mgahinga Gorilla National Park (Uganda) and Bwindi Impenetrable National Park (Uganda). While the programme will not be implemented in the Democratic Republic of Congo (DRC), it is anticipated to involve colleagues from the country in technical meetings.
The programme aims to better understand the diverse impacts of climate change on communities, gorillas and their habitats, as well as current and possible future vulnerabilities and responses.
Greater Virunga landscape
---
The Virunga region is located in East Africa in the border region between Rwanda, Uganda and the Democratic Republic of Congo (DRC). The mountainous region consists of a chain of eight major volcanoes that run along the borders of the three countries.
Mountain gorilla habitats
---
The mountain gorilla exists in two isolated subpopulations straddling the borders between the three countries. One is in the Virunga Volcanoes region, which encompasses Rwanda's Volcanoes National Park, Uganda's Mgahinga Gorilla National Park, and the DRC's Virunga National Park. The other is in Uganda's Bwindi Impenetrable National Park and the DRC's Sarambwe Nature Reserve.
Vanishing Treasures programme area
---
The first Vanishing Treasures programme area is a buffer zone located in the south-western part of Uganda's Bwindi Impenetrable National Park at Nkuringo. As the name suggests, this stretch of land creates a buffer as human pressures on the landscape are high and in most cases agriculture and other human land uses extend directly to the park borders. Very often, only simple walls are constructed to prevent wildlife from crossing over into the fields. In such cases buffer zones can be a helpful tool to reduce human-wildlife conflicts.
Data Collection
Since the beginning of primatologist Dian Fossey's field work in the 1960s data on demography and ecology of mountain gorillas has been continuously collected. But despite significant academic research, knowledge gaps remain on the impact of climate change on mountain gorillas and surrounding human communities.

Our partners at the Max Planck Institute for Evolutionary Anthropology are leading a research study, looking into long-term existing datasets, with the objective to answer the questions: has the local climate changed? Did that change affect vegetation and ecosystems? How did mountain gorillas respond in their movement patterns and diet?

This study will identify future research needs and prepare for future field data collection to be carried out at a later stage.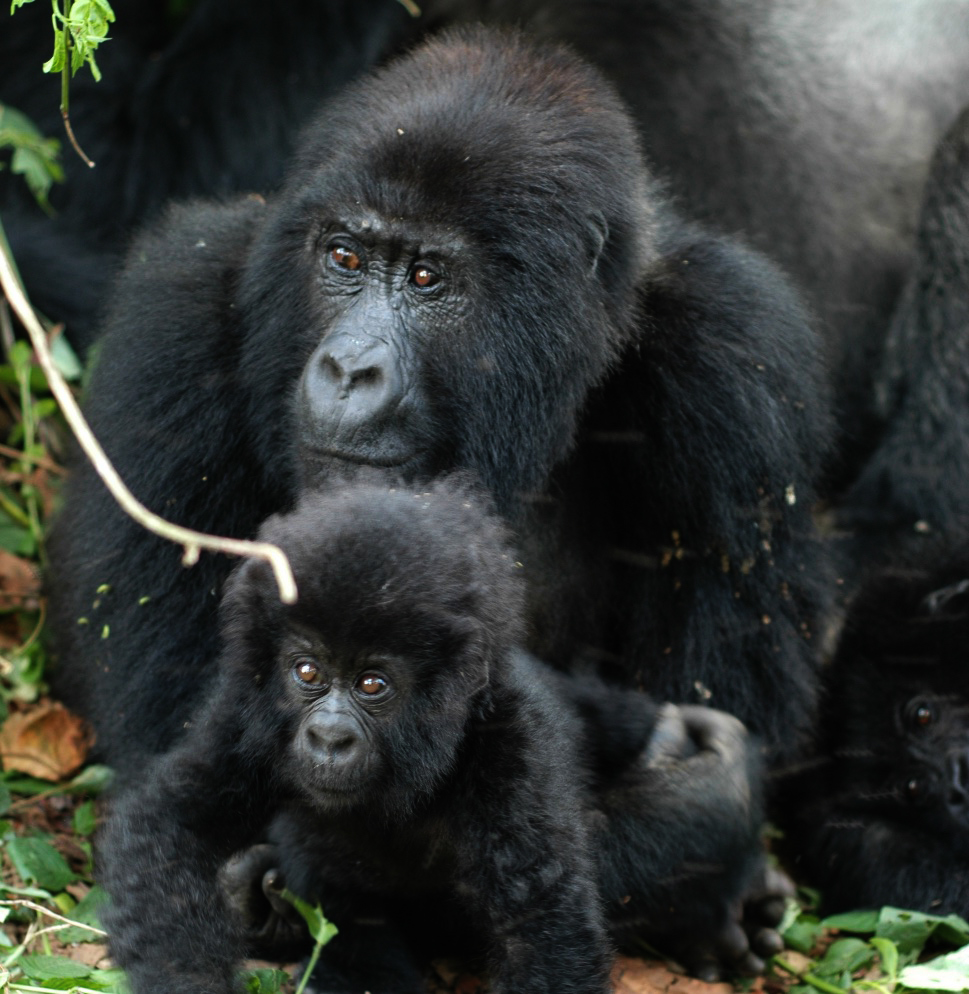 The mountain gorilla Gorilla beringei beringei is one of two sub-species of the eastern gorilla. Adult males are known as "silverbacks" due to the characteristic silver hair that develops on their back from maturity. Gorillas are almost completely vegetarian and live in social groups of between 7 and 16 individuals. © Johannes Refisch
Analysis
We combine the collected information with climate models to identify potential vulnerabilities under future climate scenarios as well as climate-driven shifts in habitat quality and productivity.
Policy Integration
We use the knowledge acquired via the Vanishing Treasures programme to equip government officials and local partners with tools and methods to integrate sustainable buffer zone and land management with a particular focus on mountain gorillas.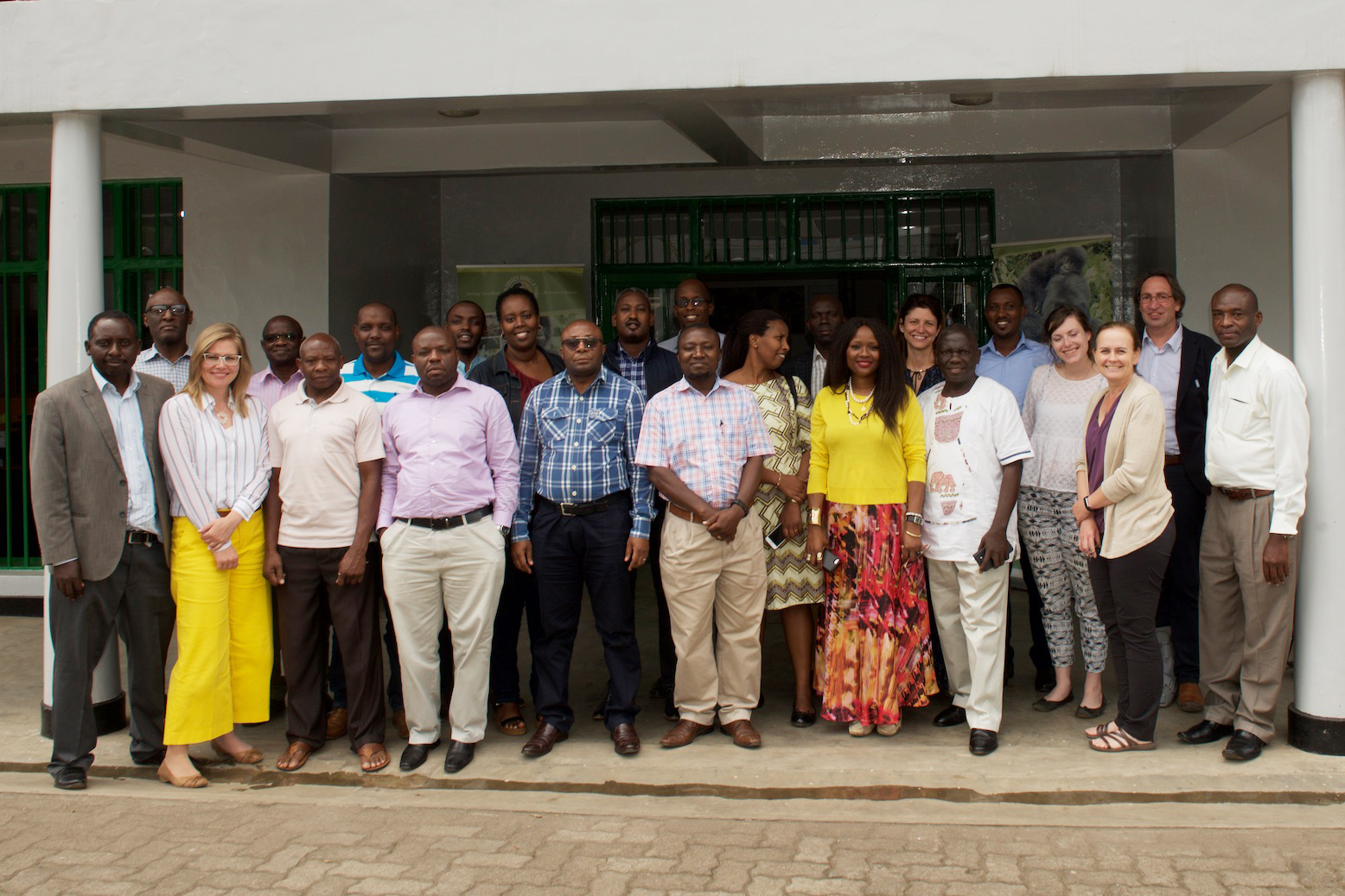 Regional consultation meeting in Musanze, Rwanda.
© Johannes Refisch
Implementation of Pilot Solutions
Finally, we will also work hand in hand with local communities, wildlife conservancies and protected area authorities to implement measures to reduce human-wildlife conflict, as well as create sustainable buffer zones and land management.

The ultimate objective is to ensure the co-existence of people and wildlife in these times of rapid climate and environmental change.
To find out more about our implementing partners on the ground: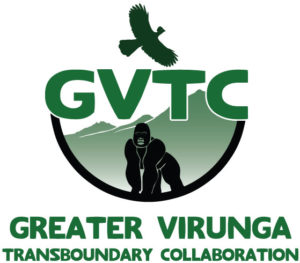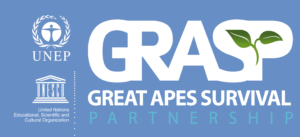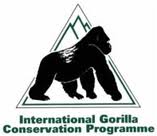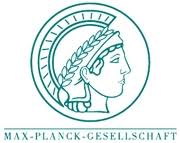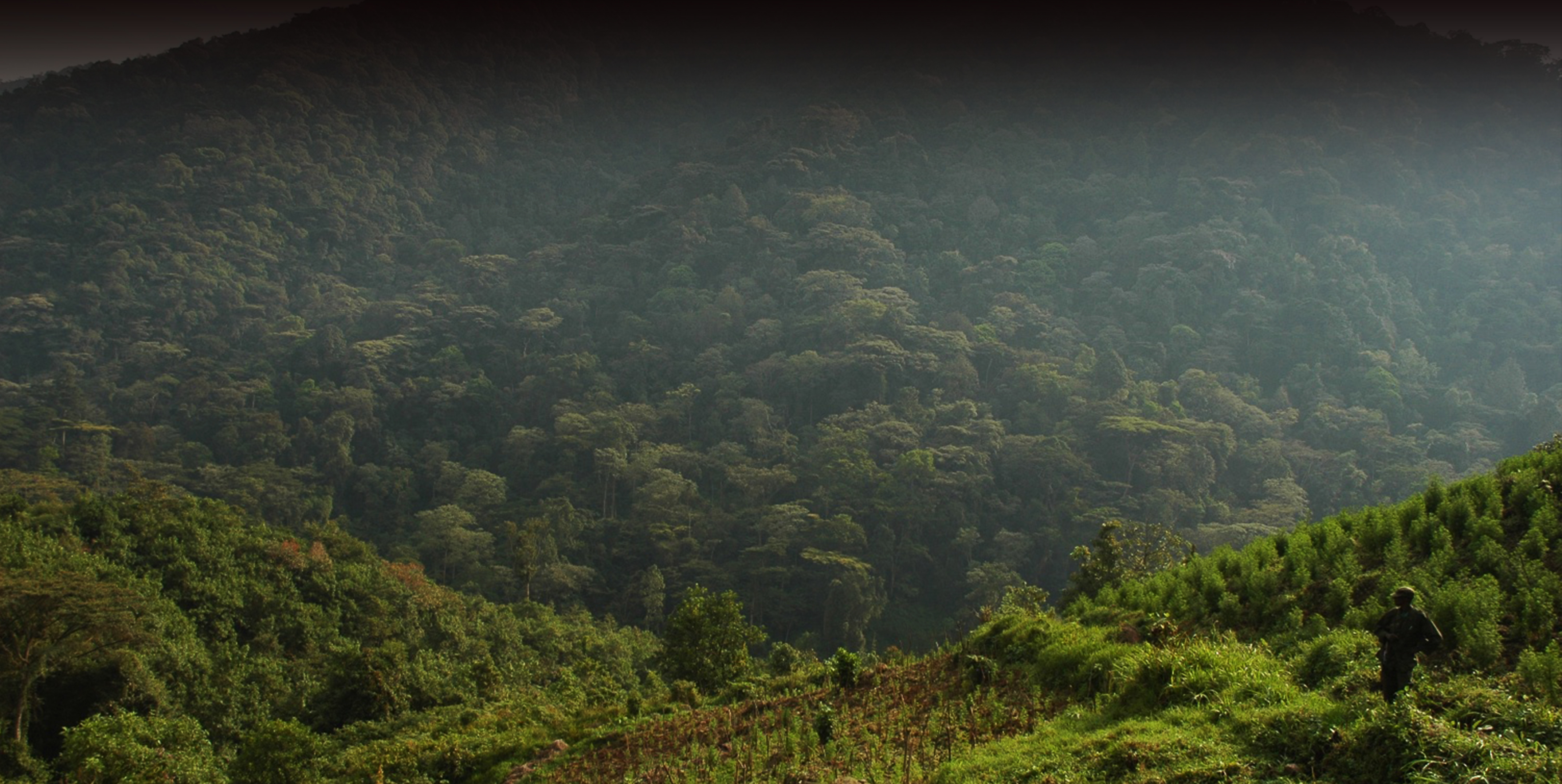 The Vanishing Treasures programme area at Nkuringo on the south-west side of Bwindi National park, Uganda, is a buffer zone. © Johannes Refisch